Offices
United Kingdom
United States
Portugal
We're a team of over eighty, all focused on a shared mission — providing developers with best-in-class tools to build more powerful, frictionless and innovative payments-led experiences - ultimately, benefitting the financial ecosystem for everyone. It's our passion for technology, drive for change and ability to collaborate that ensures we serve developers around the globe as best we can.
Between us, we speak over twenty-five languages and represent more than twenty different nationalities. It's our diversity of background, thinking, talents and skills that allows us to build truly global products for the developers who are driving payments innovation forward.
Our values
At Fidel API, we live by our values - they feed into every decision we make. Our relationships with our clients, partners and colleagues are what define us, and what keep us facing forward as we grow.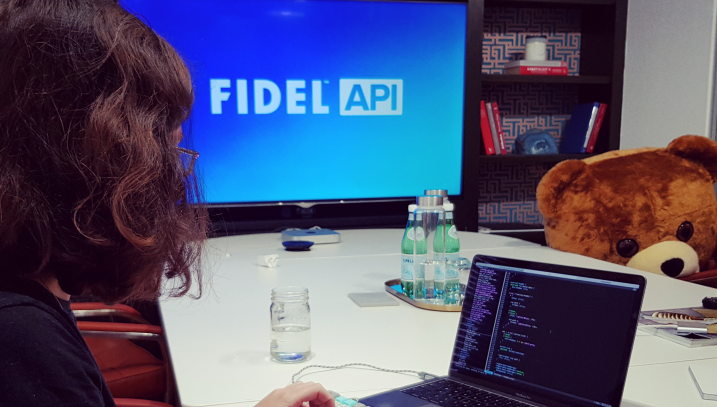 🐞 A couple of coders bug-hunting at Fidel API HQ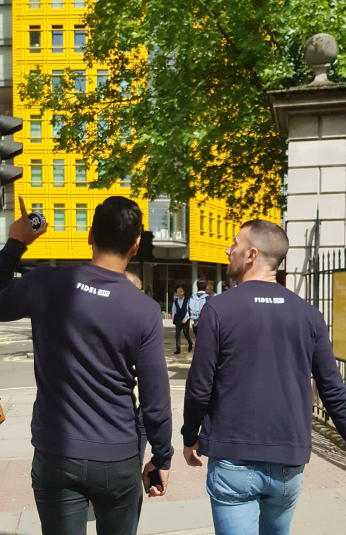 👕 You're never fully dressed without a Fidel API hoodie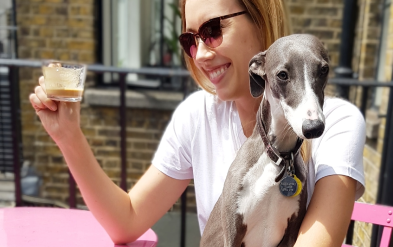 🐶 Coffee break with everyone's favourite Fidel API employee, Toosie
Be humble
We're a team of learners. It's more important for us to build the best product possible than to always be right. We listen to alternative opinions, let things go (even when we love them) and leave our egos at the door.
Be honest
We're open and honest in everything we do. We don't hide behind language or tell half-truths. We don't pass the buck or make excuses. We're continuously building on our founding principles of trust and transparency; we know they're essential to get us where we're going.
Be adaptable
We're always listening — to our customers, to the market and to each other. We're adaptable, agile, and open to trying new things. We never waver in our core mission, but we're creative about how we get there.
Be encouraging
We're empowering the next generation of innovation and that means empowering the people behind them, too. We work together and we help each other out, because we want everyone to benefit from the ecosystem we're building.
Be a leader
We believe that passion breeds the best results. We stand up for what we believe in, run with ideas, and see projects through to the very end. We own our work, and we take pride in it.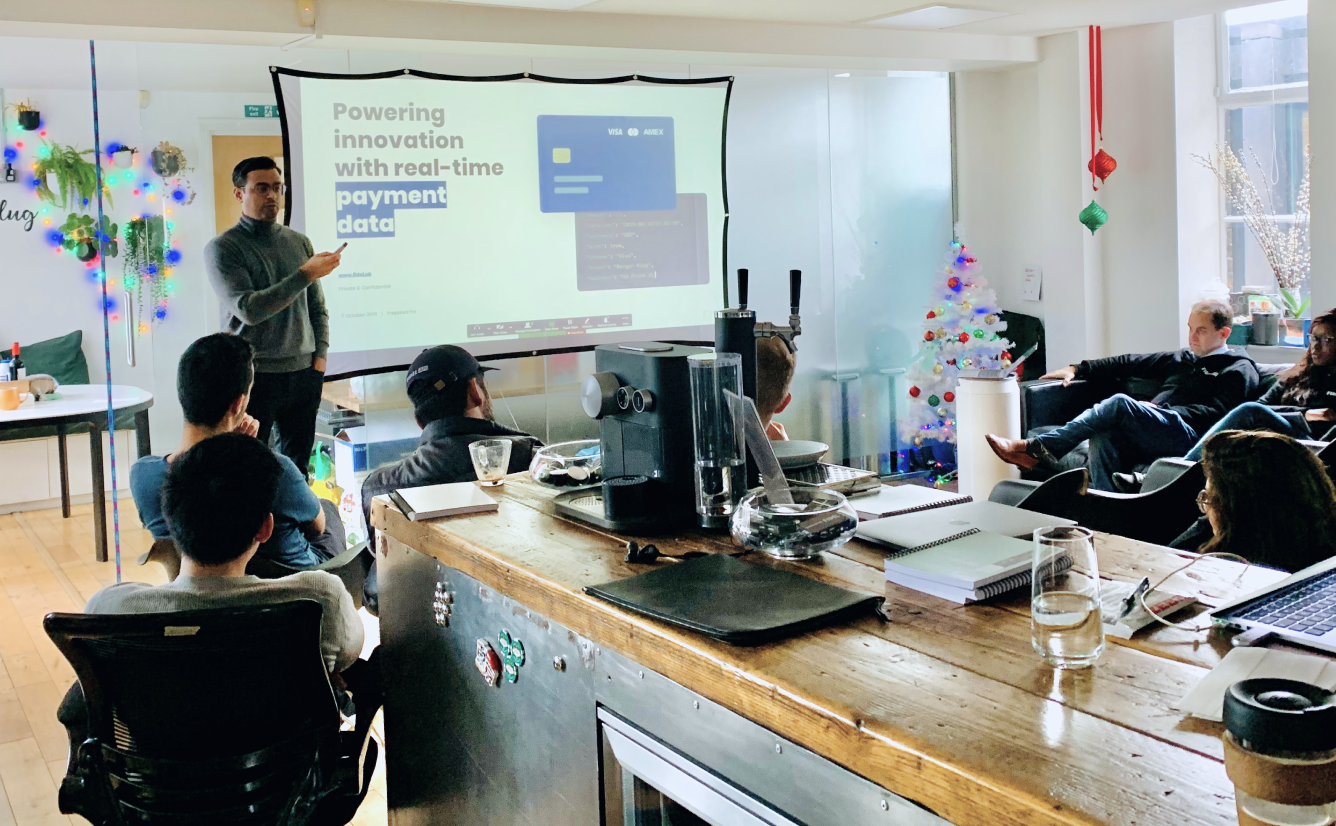 😎 Dev lays out our game plan for the year ahead
It's all about the Team
We're nothing without our people. Having a great culture is central to everyday life at Fidel API. We ensure everyone is heard and all feedback, good or bad, is anonymous. Don't believe us? Check out some of our Glassdoor testimonials below.
"The working environment is conducive to productivity, and the whole team are proactively engaged in collaborative success."
"We trust each-other, there's no holiday tracking or clocking in and out, but we make sure we get things done and are available when someone needs us."
"Great autonomy, the perks are amazing, you are given the flexibility you need to achieve the best possible results from your projects."
"The interview process was great, the people were really welcoming and informative."
"Sky's the limit - Massive agency for each role - Flat communications, with enough structure to make decisions - Team culture is strong - Immense room for role growth across functions"
"The individuals and panels I interacted with over the course of the process, were very personable and made the process feel quite casual and was able to give me a feel of the company and team culture."
"Great colleagues, great product, chance to make a real difference in the world, no-nonsense approach, ambitious and smart leaders."
Benefits
We think it's important to show our team some love with a range of employee benefits that help them lead happy, healthy, autonomous and flexible working lives.
Flexible hours
Ideally, you arrive in the morning and go home in the evening, but a busy life can be unpredictable. We leave it to you to manage your time.
No holidays tracking
For real. We understand you need some time off now and then. Maybe you want to visit one of our 20+ team members' home countries?
Health insurance
Each Fidel API member receives a full Vitality insurance pack, giving you great health rewards whilst helping keep you in tip-top shape! It's a win-win.
Yearly off-site
From Napoli to Sitges, as long as it's sunny, we're happy! We're not sure yet where we'll be next year, but we do know it'll be awesome.
Educational resources
Everyday is a school day! We offer all Fidel API team members access to Udemy and Audible to grow themselves professionally across a range of disciplines.
Still searching?
We'll find a role that fits
If you can't find the role you're looking for, but you're still interested in working at Fidel API, contact us at careers@fidel.uk. We'll be in touch when a new role is available that might be a good fit for you.